Meet the Team

Dr. Jeffrey Courville
Veterinarian, Owner
Dr. Jeff Courville (Dr. Jeff) graduated in 1993 with a Bachelors Degree in Biology (Ecology/Zoology) from Juniata College and received his Doctorate of Veterinary Medicine from Tutfs University in 1997. Dr. Jeff moved to North Carolina in 1999 and is a former veterinarian of the Guilford County Animal Shelter and Lawndale Veterinary Hospital. Dr. Jeff is also a former Vice-President of the Humane Society of Guilford County and opened the Piedmont Communities Spay Neuter and Wellness Clinic in 2001. Dr Jeff was also a mentor for Big Brothers/Big Sisters of Greensboro.
Dr. Jeff will tell you his life was changed by the 4 months he worked at the animal shelter having to euthanize over 100 animals a day. Since that time Dr Jeff has dedicated his life towards putting an end to pet overpopulation and teaching people about responsible pet ownership. Dr. Jeff has been outspoken about animal welfare topics and has tried to educate the youth of Guilford County about responsible pet ownership; however the Clinic has been his main focus to achieving his goals.
Dr. Jeff enjoys being with his family and coaching soccer in his spare time. He now lives in Jacksonville, FL with his wife Robin (also a vet), son Jackson, daughter Ally, dog Charlie and cat Mattie.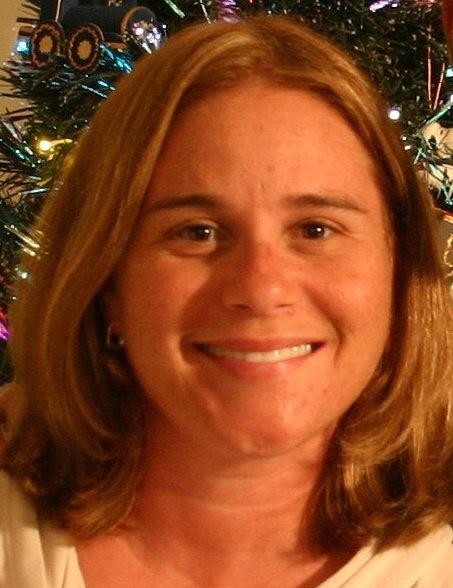 Dr. Julie
Staff
---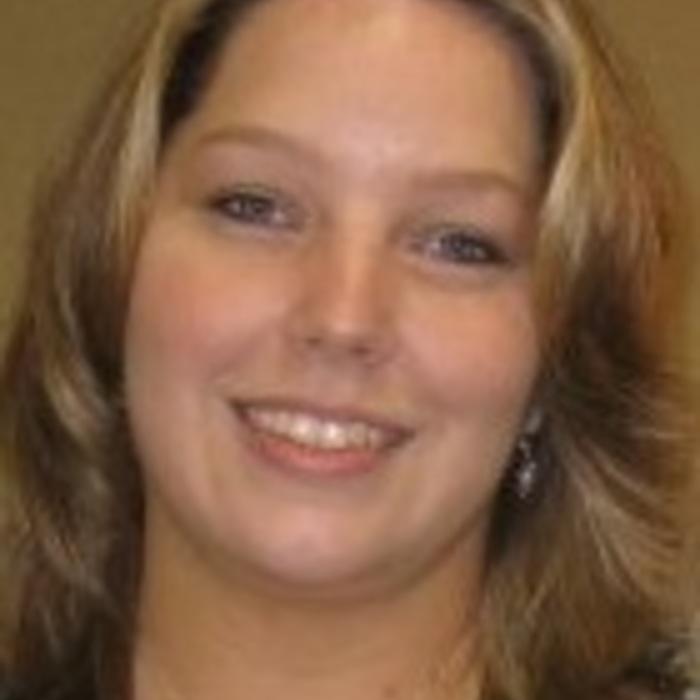 Lindsey Costello
Practice Manager
Lindsey was born and raised here in Greensboro. She received her Bachelors of Science degree in Psychology from High Point University in 2004. Lindsey has been working in the animal field since she was 15 years old. She started at All Pets Considered, then to Adams Farm Animal Hospital before coming to the Clinic in 2003. She is also former Vice President of North Carolina Boxer Rescue. She came to the Clinic wanting to make a difference for the animals of this community.
Lindsey lives with her husband, Bobby, and son, Logan. They have a Boxer, Dixie and a Terrier mix, Ellie. In her small amount of spare time, she enjoys spending time with family and friends and bowling. She is also a huge East Carolina fan.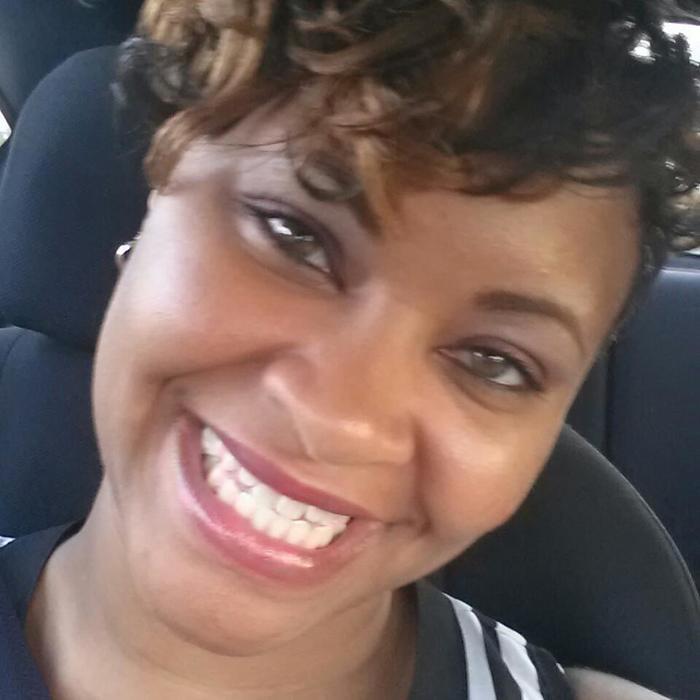 Donja Smith
Veterinary Assistant/Receptionist
Donja was born and raised in the Virginia Metropolitan area. She received her Bachelors of Science degree in Animal Science in 2011 and her Masters of Science degree in Food Science in 2013 from North Carolina A & T State University. She now commutes to Durham everyday to work at a NIH affiliated Animal Research Lab. Now, after taking a year off from the Clinic, we are happy Donja is back working part time.
Donja lives with her fiance, Sherrell, and their German Shepard mix, Coffee. In her spare time, she enjoys spending time with her family and friends and planning for her September 2017 wedding.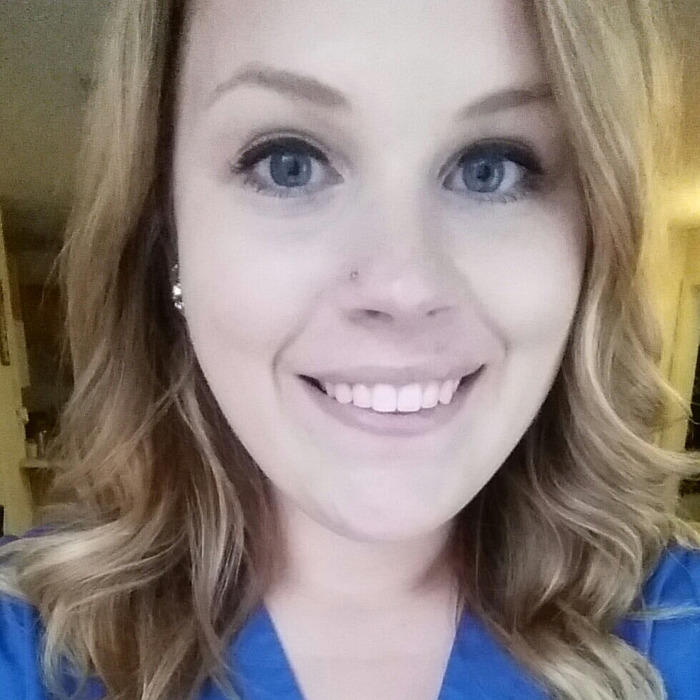 Morgan Long
Veterinary Assistant
Morgan was born and raised in Roxboro. She will graduate from North Carolina A & T State University with a Bachelors of Science Degree in Animal Science in the Spring of 2016. She then hopes to pursue Veterinary School with a focus on large animal medicine.
Morgan has 2 dachshunds (Freckles and Zowie) a Chocolate Lab (Jade), and a rabbit (Magic). In her spare time, she enjoys spending time on the lake.